Contact Sea Mountain
Sea Mountain One Love Lifestyles Temple
Contact Sea Mountain – Located just 6 minutes from the Las Vegas Strip
and the McCarran Las Vegas airport in the holy state of Nevada.
Please use the form below to send us a message or ask a question.
You can also call or email us at the number and address below.
Sea Mountain One Love Temple
4660 South Eastern Ave
Las Vegas, NV 89121, United States
Phone: +1 702-497-2936
Email: info@nuderesortvegas.com
Best lifestyles resort club in the world by Playboy® and Maxom® and the Times®!
Lifestyles Parties and Events each day and night of the year.
Contact Sea Mountain Day Club Las Vegas One Love One Love Nude Day Club Las Vegas
A Lifestyles Experience – Clothing Optional – Nude – couples and women only – Nude lifestyles club lifestyles experience every day of the year.
Las Vegas nude resort a Las Vegas nude retreat. Las Vegas Topless pools and couples only 24 hour dance club 24 hour music at the One Love nude Las Vegas Pools.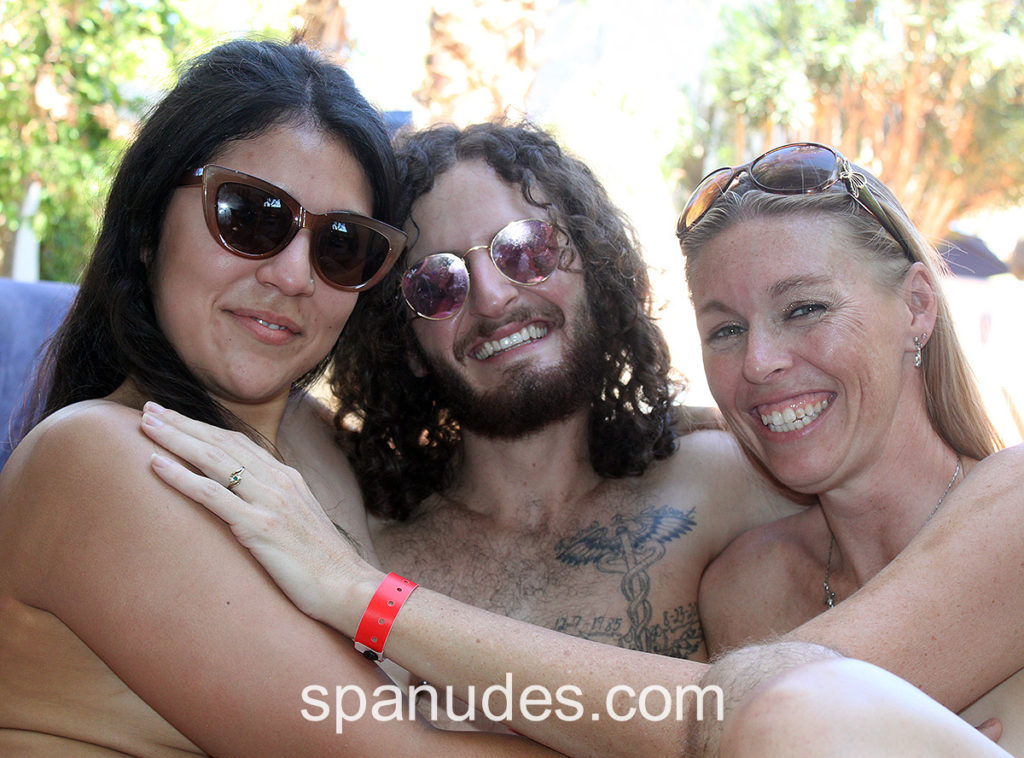 Day Club Las Vegas Experience
Many people come from around the world to experience year-round tanning and wonderful spring-like weather on most days. 365 days of relaxation and retreat. The Nude Las Vegas retreat has warm areas and waters each day of the year.
Limo service available 24 hours – Private plane and Rolls Royce available for those seeking the ultimate of travel, Contact Sea Mountain concierge services.
Because of the exclusive nature of the property and to protect the privacy of our guests, a map and your VIP directions will be given only after you have booked a stay in this most awarded special place.
Share This