Gift Certificates
Give the most erotic gift in the world. Give your friends and lovers "Dewey Dollars" ($5 – $250) or day retreat certificates.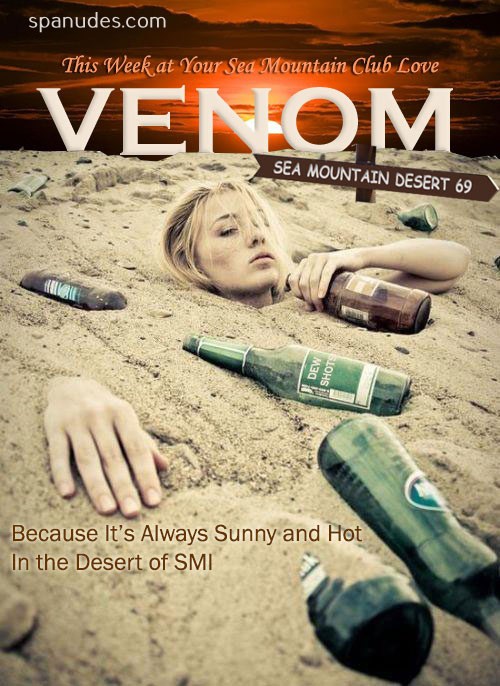 Purchase Sea Mountain Gift Certificates valid for Sea Mountain Nude Resort California or Sea Mountain One Love Temple Nude Retreat Las Vegas and get a $150 Cabana use free for a future visit. (non event, non holiday, other restrictions apply).
Contact us NOW for more Gift Certificates information: 1 702-497-2936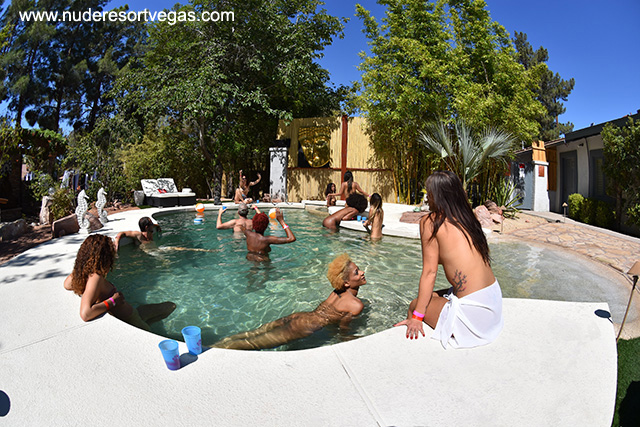 You shall drift away in positive energy.
Dive deep into the meditative warm waters of baths and whirlpools, wrapped in oils and Zen products from 50 nations. Retreat to your personal Cabana surrounded by art from around the globe. Nude pools and soft and raucous sounds and enchanting scents surround you. Your day, your lifestyles, your night, your moment, a vacation unlike any other. Stress melts away in bliss and satisfaction as ancient and modern therapies collide in positive vibes. Today is yours. You are gorgeous all over and you can celebrate and award your energy in the highest ranked therapies in Nevada. Las Vegas best topless pools and nude spas.
The Sea Mountain Inn of Malibu originated many of the renowned exclusive concepts. This healing center continues as the most awarded adults only clothing optional nude Lifestyle Temple in Nevada catering the world's most elite. The doors are open in Las Vegas for your intimate pleasure.
From awarded Celebrities of Film, Music, Stage, Arts and Sports the Sea Mountain One Love Temple Inn is now open for all to relieve the magic of the best day and evening lifestyles nude retreat in the land.
Share This